See what our customers say about us
We love creating pages and mobile experiences so amazing to be called success stories.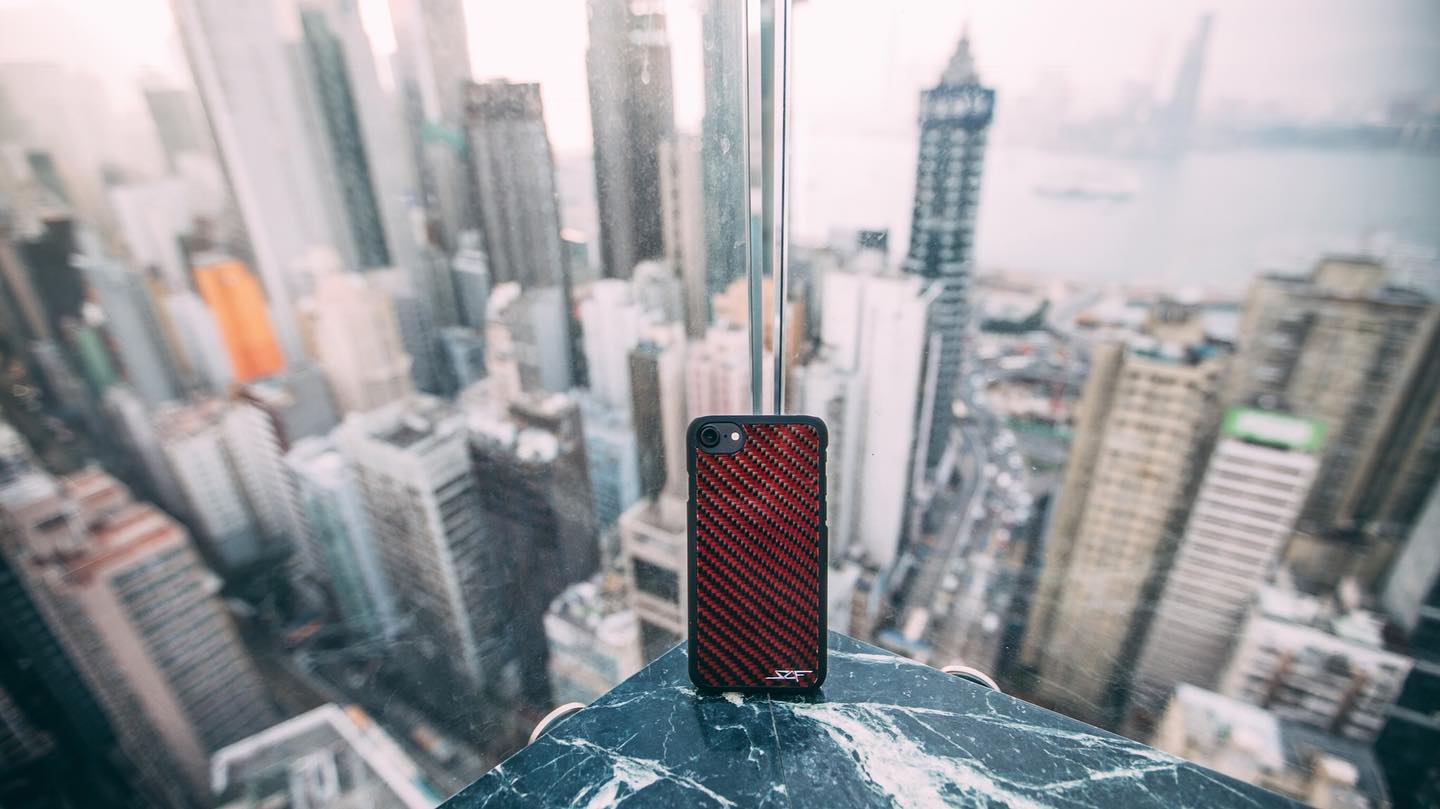 Simply Carbon Fiber - case study
In the last few years, the adoption of mobile devices made Simply Carbon Fiber search for ways to improve the experience for their increasingly mobile audience. To help Simply Carbon Fiber's site load faster, the company found a solution in AMP by Ampify Me and PWA by Progressify me.
Find out more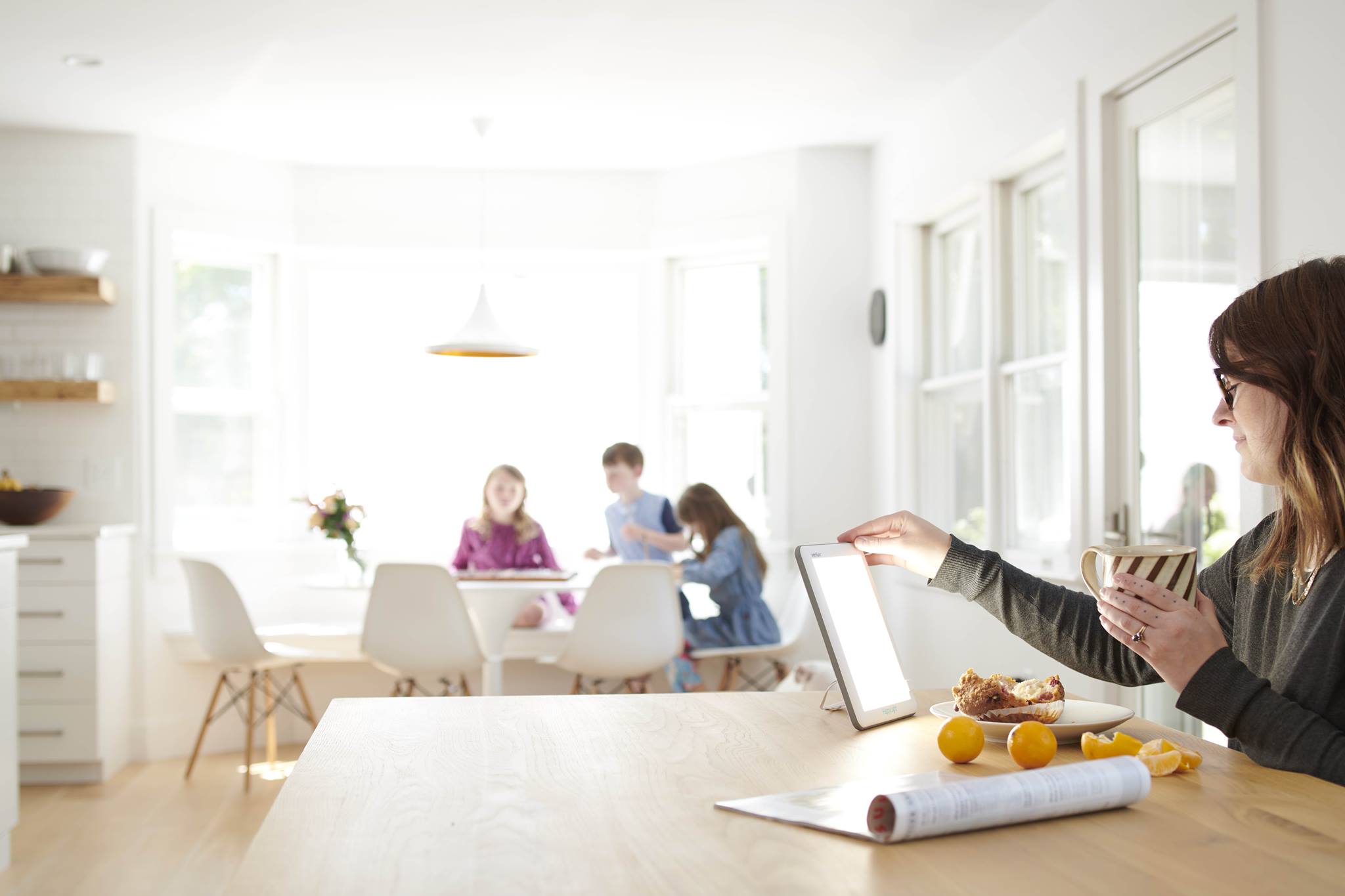 Verilux - case study
Even though they were founded more than 50 years ago, Verlux had to find an approach to the new generation of customers - mobile customers. With high mobile customers expectations, Verilux realized they needed to embrace a mobile-first approach and satisfy their needs. To drive mobile conversion, they focused on speed, engagement, and reliability with updating to AMP.
Find out more
Trusted by more than 10.000 stores