Case Study
How Tapestry Girls boosts mobile performance with AMP and PWA by AmpifyMe.
95%
faster page load times
39%
longer session duration
34%
more pages per session
Tapestry Girls is a US based global distributor, e-commerce, and retail brand that creates tapestries and decor items specifically designed for small spaces. With over 1,000 products available, Tapestry Girls has grown into a trusted source of original ideas and distinctive décor among college students and young adults.
In recent years, the rise in mobile devices among younger generations inspired Tapestry Girls to research ways of improving customer experience for an increasingly mobile audience. To help Tapestry Girls' site load faster, the company found a solution in AMP by AmpifyMe and PWA by AmpifyMe.
Solution
According to a recent survey by Adestra, 68% of teens and young adults prefer to engage with businesses through mobile devices.
"Before you can market effectively to a younger audience in particular, you need to establish a solid mobile presence and offering that will appeal to them," said Kyle Leighton, Founder of Tapestry Girls. "We worked hard in our initial stages of the business to establish a mobile friendly site that appeals to our audience coupled with compelling, high quality products. However, we needed to be able to support the site's traffic and load times with other tools such as AMP and PWA".
Tapestry Girls implemented AMP and PWA as a way to improve page speed and customer experience. Because of improved page load time, mobile customers were able to be immediately engaged upon visiting the site. Furthermore, AMP improved Tapestry Girls SEO, which greatly contributed to Tapestry Girls organic search growth and overall website ranking.
AMP by Ampify Me enables Tapestry Girls to build pages that always contain the essential e-commerce elements that include product specs, brand attributes and customer photos.
Since Progressive Web AMPs load instantly, are extremely stable and smooth, and keep the customer's attention, Tapestry Girls created the ultimate mobile experience.
Results
"AMP by AmpifyMe was truly the next step in creating an efficient, mobile solution that allowed us to stay competitive in an ever-changing industry." Leighton explained.
Implementing AMP and PWA delivered significant speed improvements to Tapestry Girls' mobile web experience. Page-load speeds decreased from more than 9 seconds to less than one second with AMP.
As a result of AMP and PWA's implementation, Tapestry Girls saw 95% faster page load times, 39% longer session duration and a 34% more pages per session. "We have a huge website with over 1,000 products" stated Leighton. "Site and speed improvements have been invaluable to our business model".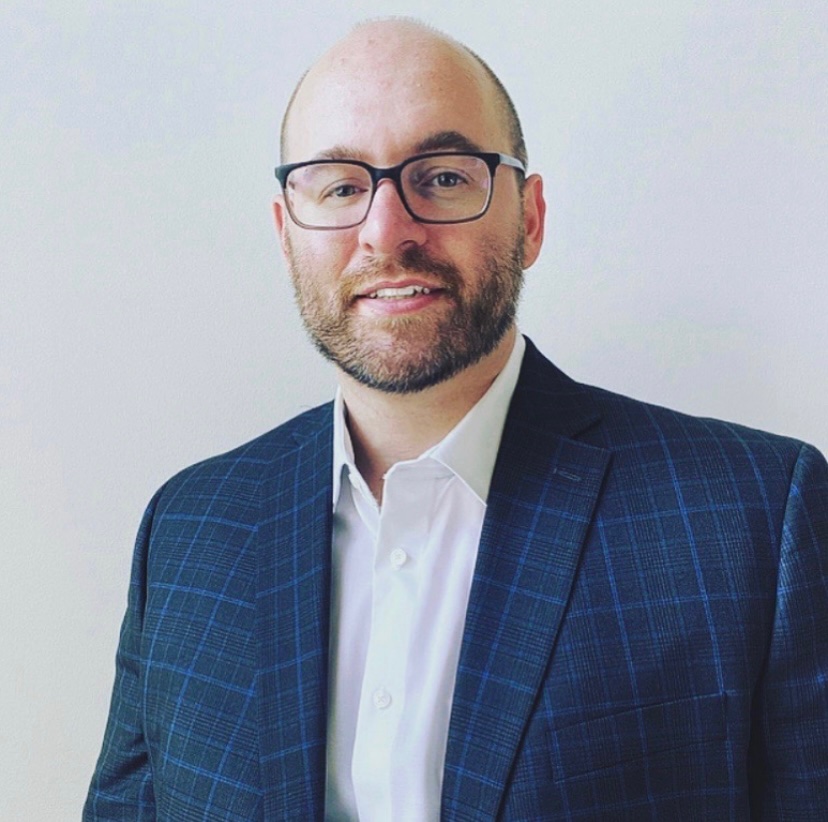 "Tapestry Girls is a global leader in home textiles and small space décor. We've simplified the décor shopping experience by creating affordable, exclusive and stylish products for college students and post-grads, and AmpifyMe is supporting us in making it even better."
Do you want to have the similar success story?
Contact us and let us know what needs to be done and our team of experts will help you make the improvements.