Case Study
How Simply Carbon Fiber boosts mobile performance with AMP and PWA by AmpifyMe.
65%
faster page load times
27%
longer session duration
24%
more pages per session
The USA-based company, Simply Carbon Fiber as a luxurious lifestyle brand is focused on providing the highest quality carbon fiber products to use in everyday life. Their portfolio has a range of more than 250 products available, reaching the audience of more than 342k followers on Instagram and more of 4.8k positive reviews of their famous brand.
In the last few years, the adoption of mobile devices made Simply Carbon Fiber search for ways to improve the experience for their increasingly mobile audience. To help Simply Carbon Fiber's site load faster, the company found a solution in AMP by Ampify Me and PWA by Progressify me.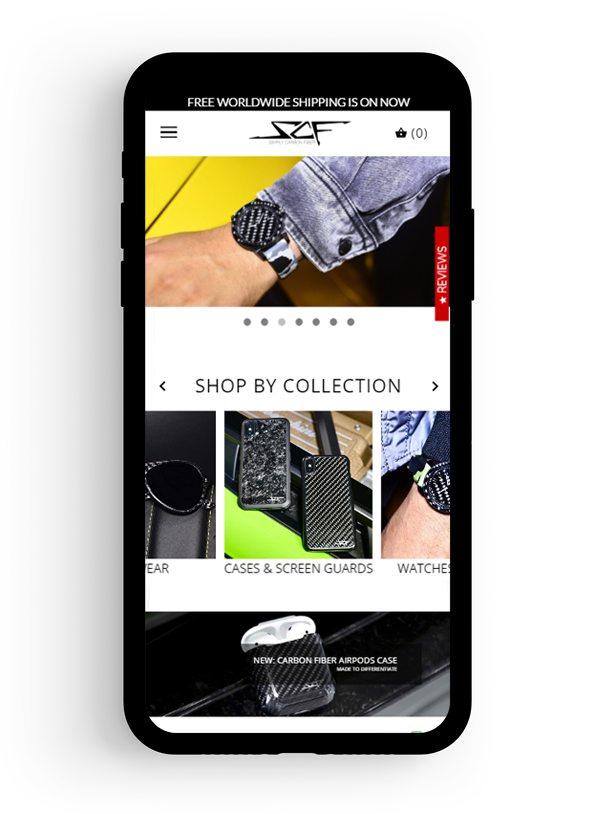 Solution
"Being mobile friendly isn't enough. People expect instant access to information—and page speed is critical to getting customers to engage with our clients' mobile sites." says Sergio from SCF. A Google study armed them with concrete data: 53% of users will leave a mobile site that takes more than 3 seconds to load, and bounce rates increase by 123% when mobile page load times increase from 1 to 10 seconds.
After researching AMP ability to combine blazing speed with rich functionality, SCF considered implementing AMP pages as part of the plans for developing their mobile site. In fact, in 2018, the majority of traffic for SCF was on mobile. Then, they built a full PWA experience to continue engaging customers beyond the AMP landing pages. They supposed AMP pages would engage potential customers at the beginning of their journey, and then PWA functionality would help customer remain loyal to the brand.
AMP by Ampify me enables SCF to build pages that always contain the essential e-commerce elements, including product specs, brand attributes, product photos, etc.
Since Progressive Web AMPs load instantly, are extremely stable and smooth, and most important keep the customer's attention, they created a ultimate mobile experience.
Results
"Today our AMP pages are even faster and more secure" founders say. "We've managed to keep our AMP pages visually and functionally similar to our non-AMP pages to provide a consistent user experience". Implementing AMP delivered significant speed improvements to SCF's mobile web experience. Page-load speeds decreased from more than 6 seconds to less than one second with AMP."
For all their web traffic, SCF saw 65% faster page load times, 27% longer session duration and a 24% more pages per session, on their new AMP pages with mobile users going about one page deeper into the website when starting out on AMP pages. By delivering a lightning fast mobile website experience with both AMP and PWA from Ampify me" Simply Carbon Fiber shares, "we solved an enormous problem for our users."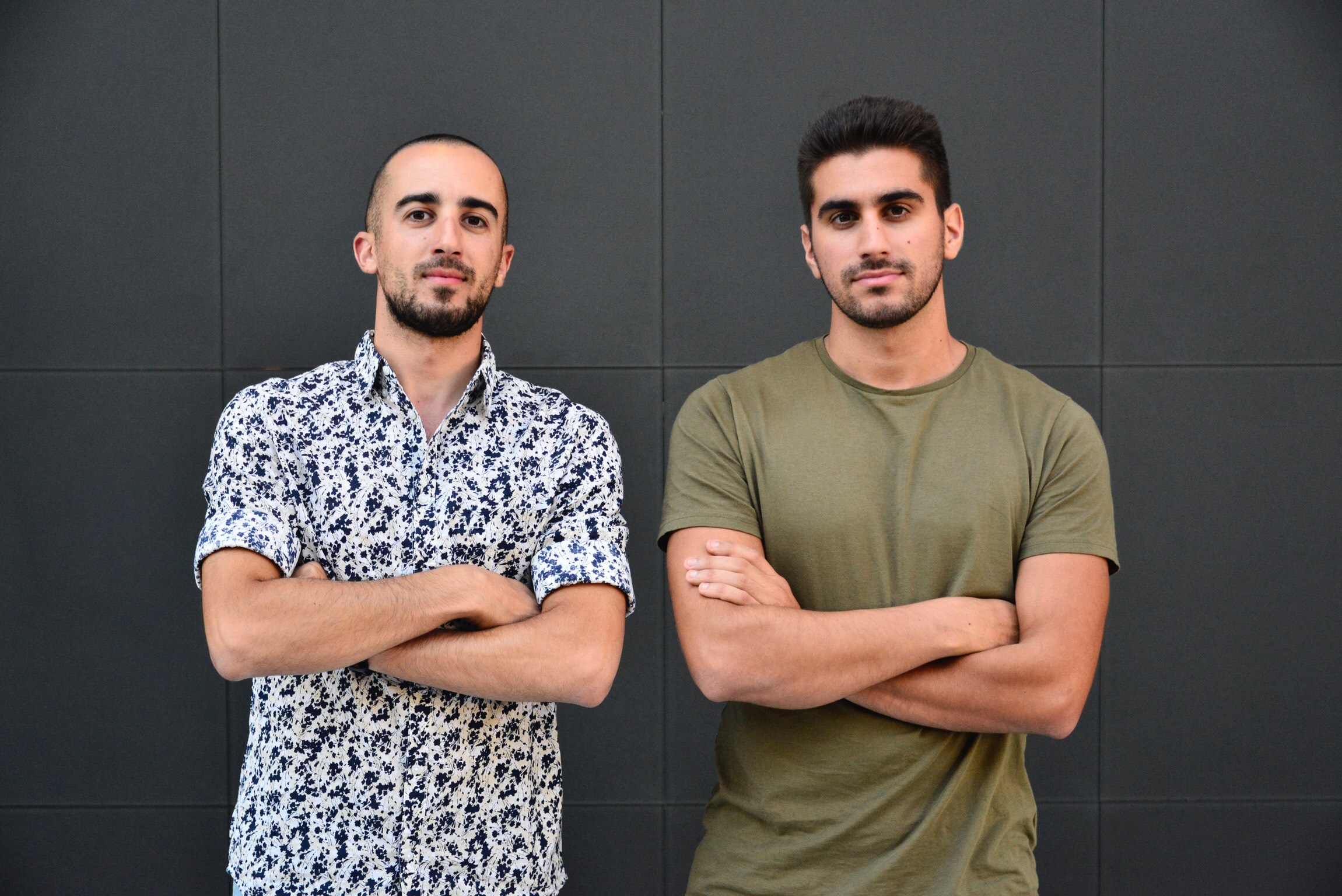 "Our vision began from our passion towards supercars as we were growing up and the exclusive carbon fiber material they were crafted from. We're geared towards creating affordable, everyday use and stylish carbon fiber accessories for all the real carbon fiber fanatics globally, and AmpifyMe is supporting us towards our goal."
Do you want to have the similar success story?
Contact us and let us know what needs to be done and our team of experts will help you make the improvements.