Mobile-first world
The world is rapidly becoming mobile-first. Don't get left behind.
Today, most customer interaction takes place on smartphones and tablets. As a merchant, you know that these mobile moments matter. AmpifyMe is helping thousands of merchants deliver the best possible mobile-first e-commerce customer experience.

AMP - Accelerated Mobile Pages
The AMP is a must have for mobile e-commerce. It's a technology that will make your Shopify store consistently fast, beautiful and high-performing across devices and distribution platforms.
Tell me more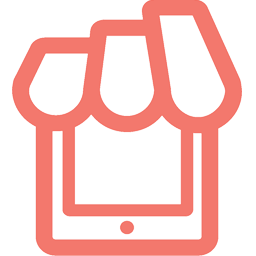 PWA - Progressive Web Apps
Progressive Web Apps (PWA) are installable and live on the user's home screen, without the need for the native app. They offer an immersive full-screen experience for your Shopify store and can even re-engage users with web push notifications.
Tell me more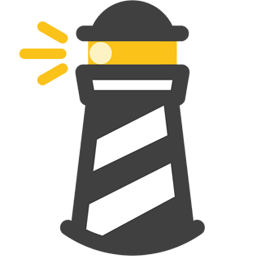 LightifyMe - Modern page speed monitoring
Knowing what is the state of your site is very important. In today's world, where most of the traffic is mobile based on a slow connection, making sure that your site is performant has never been more important. LightifyMe is modern page speed monitoring for your eCommerce solution that helps you in making sure your solution stays performant.
Tell me more
AMP + PWA for the best mobile-first experience
Having instantly loading pages with AMP, while being able to bring new powerful features with PWA at the same time and bring the best from both worlds makes the ultimate mobile setup. We helped Simply Carbon Fiber implement AMP and PWA solution.
We integrate with
We've done a lot of integration with 3rd party systems and/or application in many different domains, like review and recommended engines, analytics, tracking and more.
Want to learn more about AMP + PWA?
Send us an email, we would love to hear from you info@ampifyme.com