Instant loading. Instant results.
Acquire and convert your visitors into customers with amazing mobile-first shopping experience powered by AMP and PWA.
Used by more than 10.000 stores
Complete mobile-first solution for e-commerce
AmpifyMe suite offers the most advanced solutions for customer acquisition, engagement, retention, and experience.
AmpifyMe featured at Google AMP Conf 2019 in Tokyo.
Constant innovation and improvement got AmpifyMe recognized as a leader in the successful implementation of AMP technology in e-commerce with Shopify Plus case study.
Watch now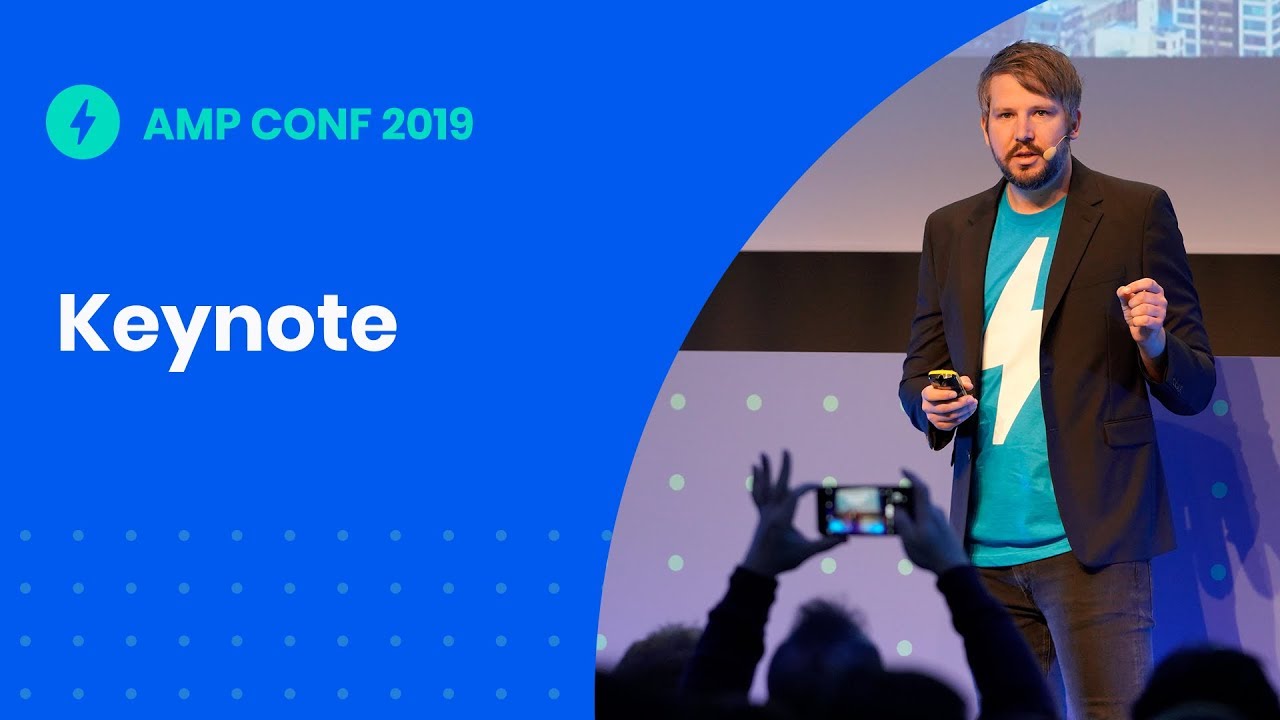 What makes us the best solution for mobile e-commerce
AmpifyMe is a new and better way to get more sales by saving your customers time and engaging them with performance.

ACQUISITION
We enable you to deliver awesome speed results for better search ranking and continuous customer acquisition with AMP by AmpifyMe.

ENGAGEMENT
Our solution allows you to show the speed at first click and constantly performant pages, impatient mobile customers will spend more time at your shop.

RETENTION
Help your customers easily make purchasing decisions with a performant shop even when they have a bad network connection with PWA by AmpifyMe.
EXPERIENCE
Gaining trust at the start of mobile shoppers journey, and keeping it throughout the whole process makes a unique mobile shopping experience.